SECOND YOUTH presents Juvenile EP, European Tour in April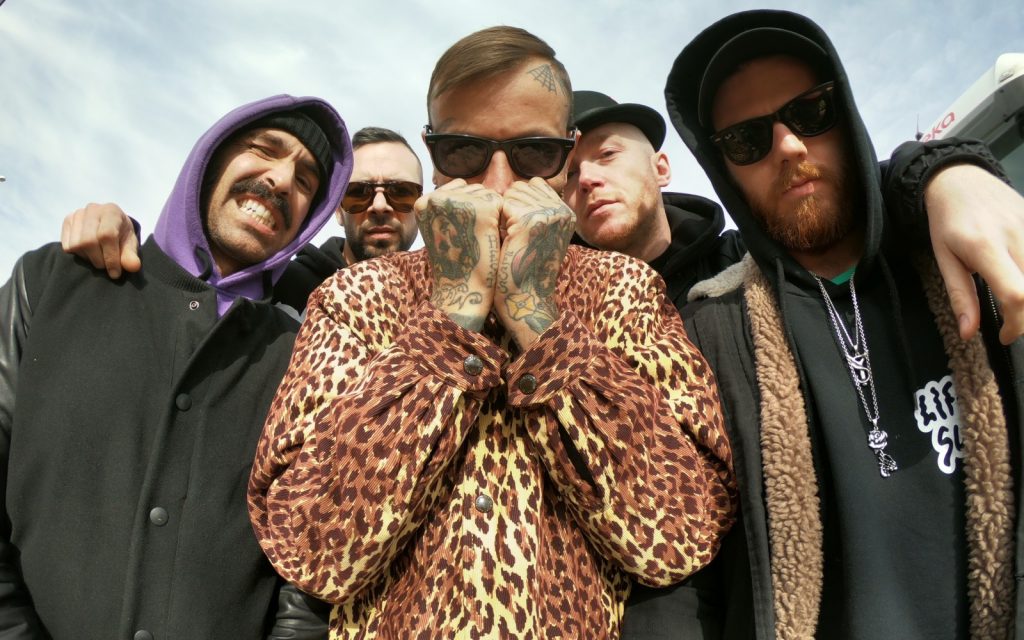 Second Youth is back with a new EP called "Juvenile", a blast of Cali-style punk rock!
The release is going to be available worldwide, thanks to the efforts of IndieBox Music (Italy), Epidemic Records (Europe) and Paper and Plastick Records (USA) from April 12th.
"Zero" "Juvenile" "Morons" "Blue", 4 very inspired songs, show how this band is getting the most of their actual second youth.
Awareness, romanticism, great story telling. The four piece is no less than bigger names in the genre. Their melodies will disarm you and hit you right in the heart.
Get ready for another small yet big masterpiece by Second Youth!
Order a copy: https://www.epidemicrecords.net/store/51-second-youth
Vinyl: 300 copies with screenprinted b-side
CD: 300 copies in jewel box
Watch "Zero":

The band is about to embark on a European Tour:
12.04 – Olbia
19.04 – Parma
20.04 – Mogliano
21.04 – Gorizia
22.04 – TBC
23.04 – TBC
24.04 – Hannover
25.04 – TBC
26.04 – Hamburg
27.04 – Torino
28.04 – Vicenza
Tornano i Second Youth con un nuovo EP "JUVENILE" in puro Punk Cali style!
Un'uscita che verra' apprezzata in tutto il mondo, sia in cd che in Vinile, grazie all'unione delle forze tra Indiebox Music [IT], Epidemic Records [EU], e Paper and Plastick Records [USA] disponibile dal 12 Aprile.
"Zero" "Juvenile" "Morons"  "Blue" 4 pezzi ispiratissimi che ci confermano la forma smagliante di una band che sta a tutti gli effetti vivendo alla grande la propria seconda gioventú.
Consapevolezza, romanticismo e storytelling degni dei mostri sacri del genere accompagnati da una melodia disarmante che ti lascia con le braccia a penzoloni e gli occhi lucidi dall'inizio alla fine.
Preparatevi ad un ennesimo piccolo grande capolavoro targato Second Youth.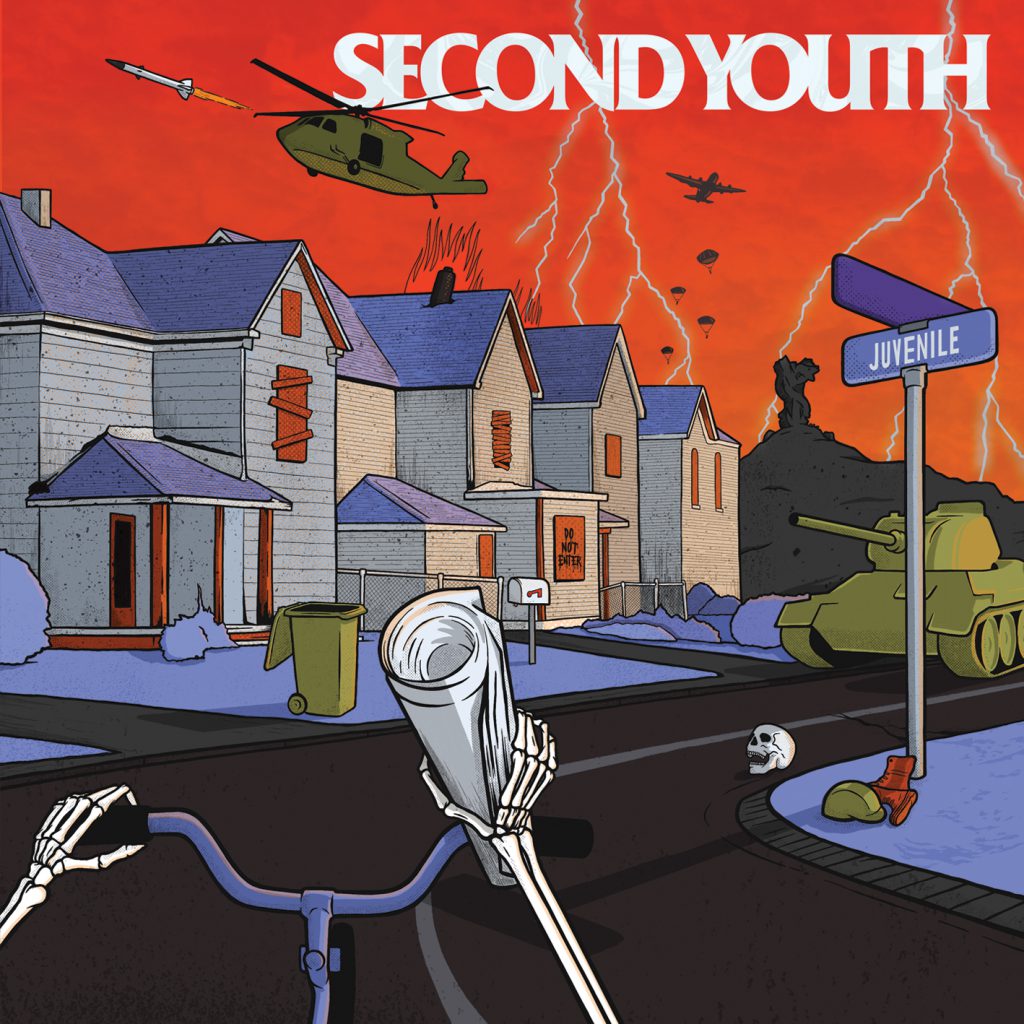 Il gruppo sta per affrontare un tour Europeo:
12.04 – Olbia
19.04 – Parma
20.04 – Mogliano
21.04 – Gorizia
22.04 – TBC
23.04 – TBC
24.04 – Hannover
25.04 – TBC
26.04 – Hamburg
27.04 – Torino
28.04 – Vicenza