DISAVOW: new full lenght: preview and preorder.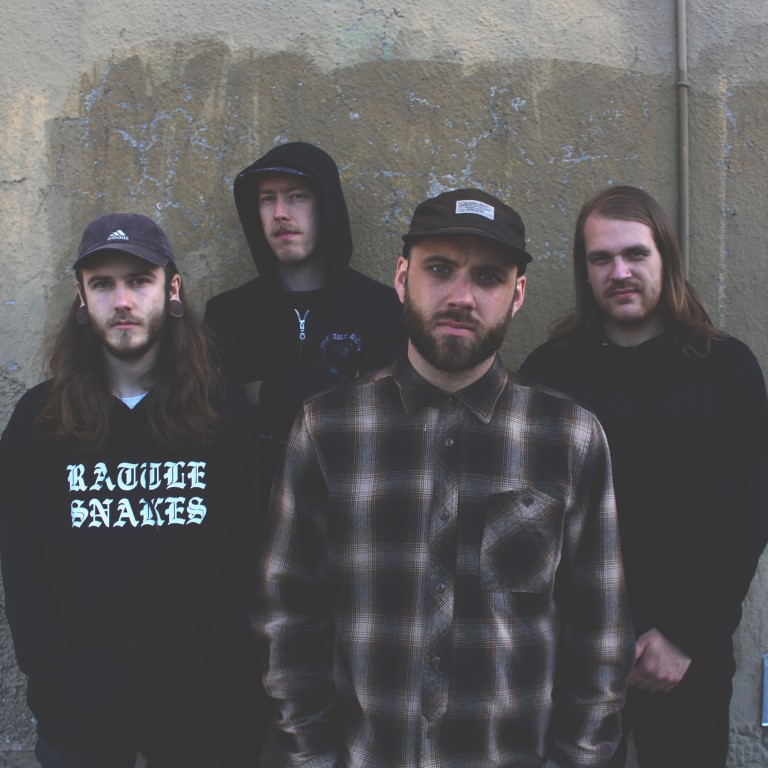 Since the beginning Disavow has been about a desperate need to express themselves, choosing hardcore as the vehicle for their message.
Their debut 7" Half Empty (Epidemic Records, 2017 – you can find it here!) was followed by an intense live activity.
If you loved them with Half Empty, you're probably going crazy for this first full length!
PREORDER: https://www.epidemicrecords.net/store/20-preorder
NEW SINGLE PREVIEW:

Additional vocals on 'See Through Me' by Chris Colohan.
Additional vocals on 'Abstain' by Andrea Cengic.
Recorded and mixed by Ulf Blomberg at Hobo Rec/The End Studios.
Mastered by Will Killingsworth at Dead Air Studios.
Artwork by Isabell Kirstinä.
Released by: Epidemic Records, Refuse Records, Useless Pride Records.
For Fans of: No Tolerance, Trash Talk, Rotting Out.