My Turn's singer Apostolis: "This is how our new LP was born"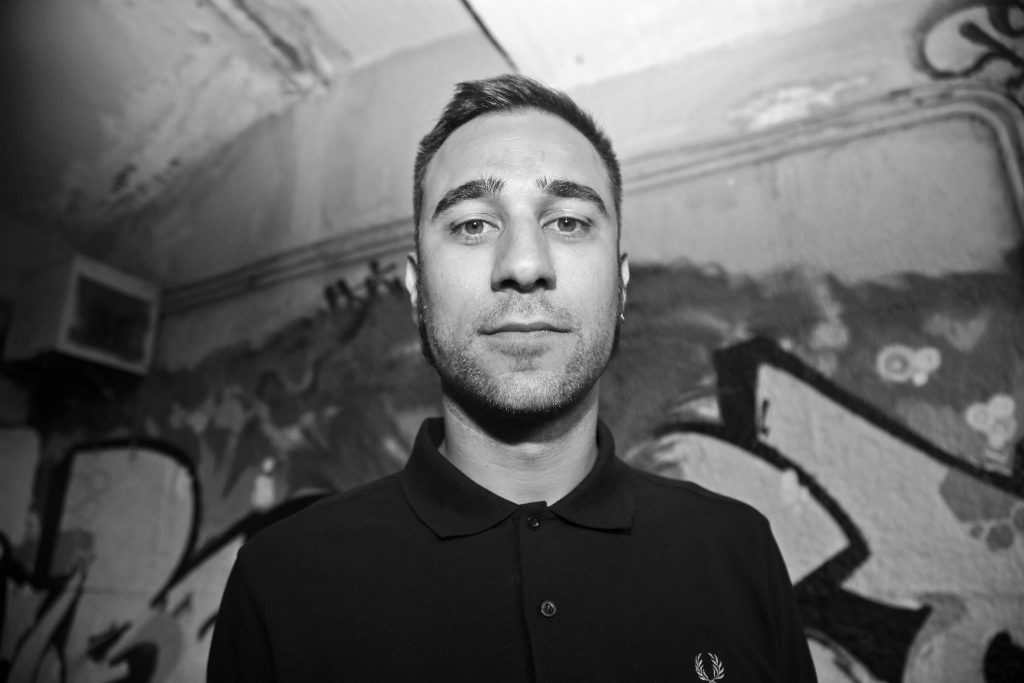 My Turn has a long career of releases, tours, tours and tours. The Greek hardcore band has already unveiled the songs that will appear on their second full lenght studio album, which is finally seeing the light on vinyl (limited to 300 copies).
It features guest vocals by Alex (Last Hope) and Dave (Wolf Down) and it will be launched with a new videoclip this Summer.
Preorders will be available through the labels' webstore: Epidemic Records, Backbite Records and World's Appreciated Kitsch.
Apostolis, singer in the band, told us a few things about this new album.
Every release is definitely influenced by the people involved and the very moment of their lives they are going through. Every songwriting and recording process is basically unique.
This is what Apostolis had to say about this new album.
"2014 and 2015 were 2 of the busiest years in My Turn's history till now.
Lots of rehearsals with the new line up, taking place in different cities, and tons of shows & tours all around Greece and Europe.
Meanwhile, we had to write a new record right from the beginning… And we decided to do this in early 2015, right after our Scandinavian tour; it was mid February if I remember correctly.
I still recall how hard we worked in our drummer's studio all those days, composing & jamming new ideas for at least 8 hours a day.
That was our daily schedule; waking up, start rehearsing, having a lunch break, continue rehearsing, watching TV, sleeping on couches, waking up and doing all the same. It was a definitely hard but yet a super creative process.
We wrote 10 brand new songs (both musically and lyrically) in less than 2 months and kept rehearsing them for another 2-3 months, in between touring hard Europe and Greece, before we entered the studio in mid June 2015.
Later on, while on a 5-week long European tour, we received the mastering of the record and we tried to listen to the songs in any possible place, be it the van, the venue's stage or the backstage room. The excitement was so high that brought a bunch of different emotions balancing between fulfilment and anxiety.
I can't remember any stand up moments or any secret, cheesy 'behind the scenes' stuff, but I am really proud of the final result and I can easily say that those songs are some of my favourite My Turn ones, even though I love equally all our stuff."
Album's free streaming: https://myturn.bandcamp.com/album/s-t-lp
My Turn's previous relasese on vinyl and CD: www.epidemicrecords.net/store/42-my-turn
Band's Facebook Page: https://www.facebook.com/MyTurnHC/