DISCOMFORT leaving on tour with MESSA and their new album "Fear"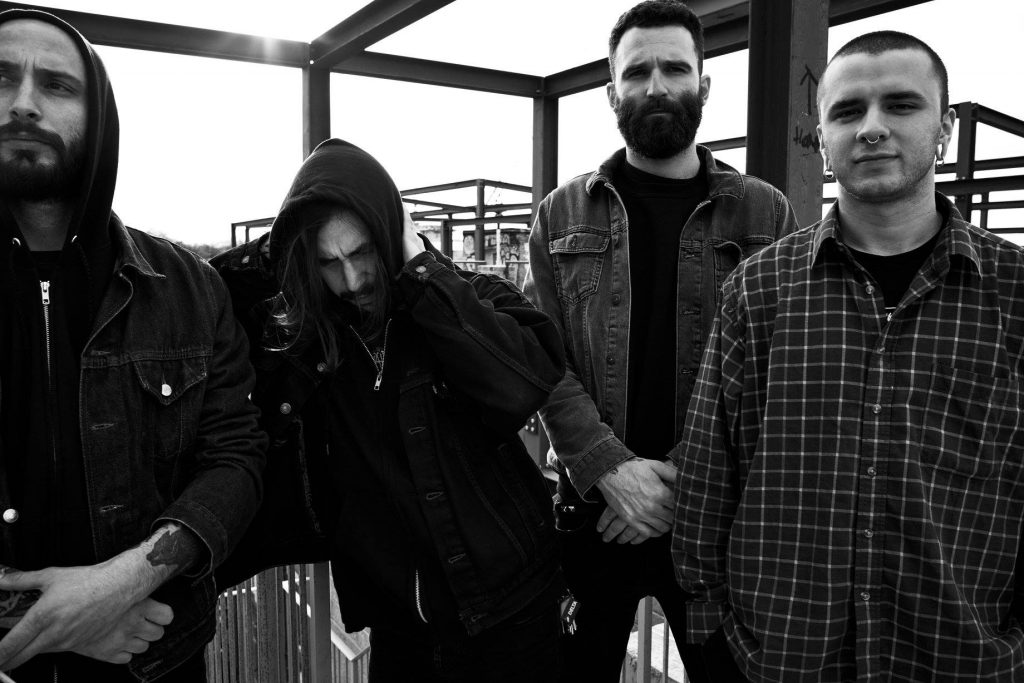 DISCOMFORT is embarking on a tour with their friends in Messa. Both bands have new albums out and they can't wait for you to listen to these new songs.
MESSA play evoking doom metal with a dark jazz twist. Deliciously haunting female vocals, rhodes piano and 70's fuzz guitars combine to conjure a sound that is all of their own. With influences as diverse as Windhand, Bohren Und Der Club Of Gore, The Devil's Blood, Jex Thoth, Angelo Badalamenti, Bellwitch, Urfaust, John Coltrane and Aluk Todolo, the band has moved from the droning occult doom of their first LP 'Belfry' to a new, darker and more atmospheric approach clearly showcased in their new record 'Feast for Water', a concept album centered on the introspective, symbolic and ritual features of the liquid element.
18/05 TURIN – Takajasu
19/05 MONTPELLIER – Kjibi
20/05 BARCELONA – Freedonia
21/05 TOULOUSE – Les Pavillons Sauvages
22/05 NANTES – La Scène Michelet
23/05 LILLE – La Malterie
24/05 BERLIN – Wolf City Festival
25/05 LEIPZIG – Giesser 16
26/05 PRAGUE – Eternia Smichov
27/05 LJUBLJANA – Toverna Rog