GAB DE LA VEGA, UK Tour June 13th to 24th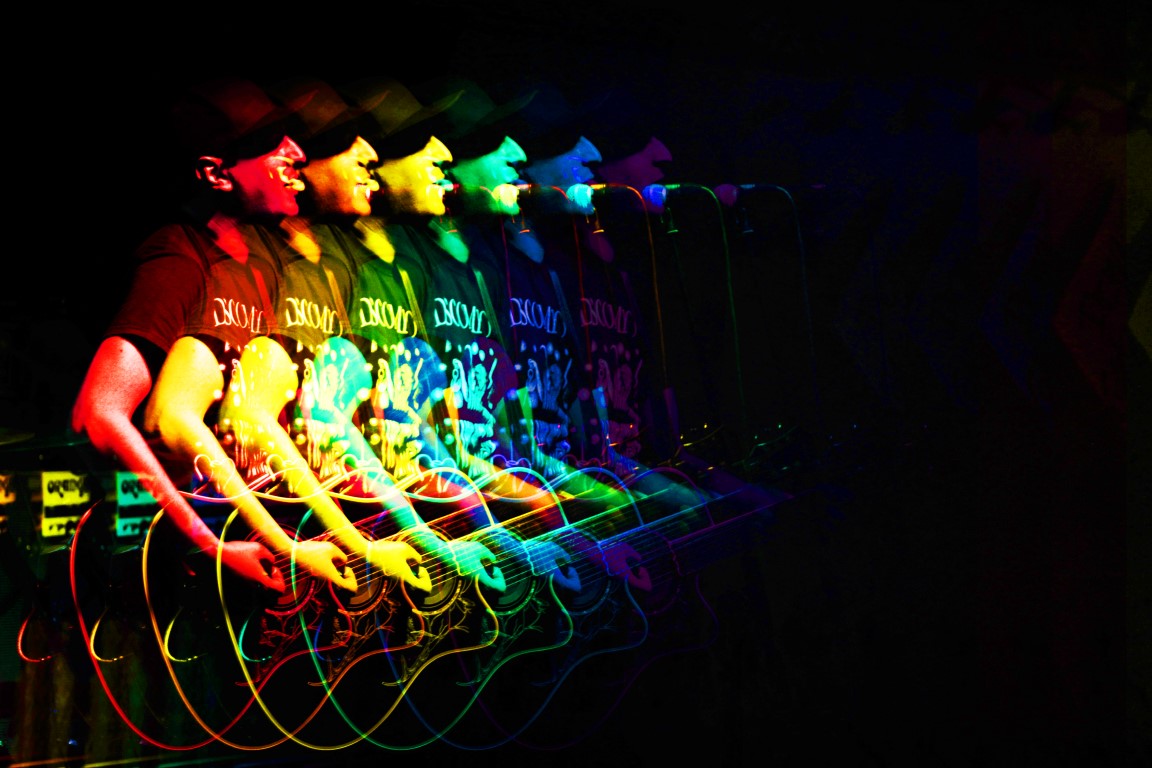 Acoustic singer-songwriter Gab De La Vega is about to embark on his second UK Tour, which goes from June 13th to June 24th.
After a long list ok Italian shows in the first half of 2018, it's time for Gab to bring his hardcore-punk fueled signature folk to other places.
Last year ended with his first trek in the United States and Canada with Winnipeg's own Greg Rekus.
Right before the tour, Gab De La Vega released an interview with Idioteq.com about touring, music and life in general. It can be read here.
These are the shows:
Gab De La Vega – UK Tour 2018
13.06 – LONDON – Freedom Bookshop
14.06 – BRIGHTON – The Pipeline
15.06 – BRISTOL – Base
16.06 – WARRINGTON – Old Town House
17.06 – MANCHESTER – 0161 Festival
18.06 – BRADFORD – 1 in 12 Club
19.06 – STOKE-ON-TRENT – The Exchange
20.06 – EDINBURGH – The Banshee Labyrinth
21.06 – STIRLING – The Settle Inn
22.06 – GLASGOW – New Hellfire Club
23.06 – DUNDEE – Conroy's Basement
24.06 – LEEDS – Temple Of Boom w/ H2O

Videos:
I Want Nothing: https://youtu.be/nlVCF-ftNSk
Against The Grain: https://youtu.be/ItKfkHp0CC4
Out Of Sight, Out Of Mind: https://youtu.be/-1fRlzQdsoE
Music:
I Want Nothing 7″ (Epidemic Records): https://goo.gl/w43Y4v
Bandcamp: http://www.gabdelavega.bandcamp.com/
Spotify: https://goo.gl/aoxEkL
Itunes: https://goo.gl/WLGDN3
Info:
Tour – https://www.facebook.com/events/609151609420359/
Facebook – https://www.facebook.com/gabdelavegamusic