DISAVOW on tour in Europe with OAK. Two Italian shows and Fluff Fest included.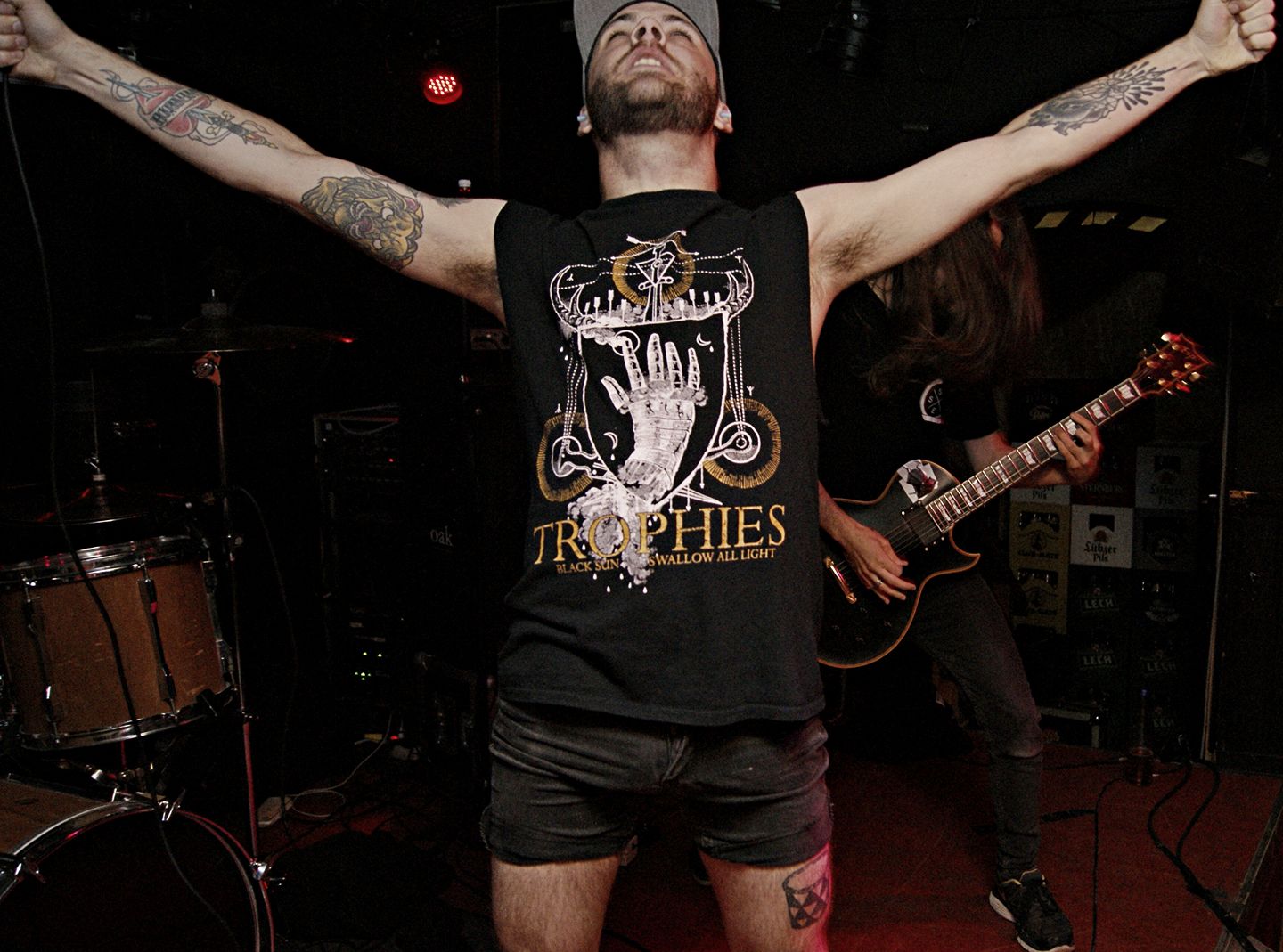 Gothenburg's own Disavow and Oak are leaving on tour across Germany, France, Italy, Austria, Slovakia and Czech Republic.
The two bands are also playing two italian shows (in Osimo and in Feltre) and appearing at the notorious Fluff Fest.
This July is as hot as fire, especially if you live in one of these places: don't miss these two bands!
16 Greifswald (DE) – Juz Klex
17 Bielefeld (DE) – Potemkin
18 Lille (FR) – Bobble Café
19 Paris (FR) – La Comedia Michelet
20 Toulouse (FR) – Pavillons Sauvages
21 Osimo (IT) – Last Fest
22 Vienna (AT) – Venster 99
23 Feltre (IT) – La Cikketteria
25 Bratislava (SK) – Kulturák Klub
26 Prague (CZ) – Café Na Pul Cesty
28 Rokycany (CZ) – Fluff Fest
Get your hands on Disavow's  'Half Empty' 7″ at their shows or on www.epidemicrecords.net/store
Spotify: https://goo.gl/K1aBjZ
Itunes: https://goo.gl/mzg25t
Vinyl: https://goo.gl/C7wr3W
Bandcamp: https://epidemicrecordshc.bandcamp.com/album/disavow-half-empty
Oak has just released a couple of new songs, just before the tour. Here they are: