FREDAG DEN 13:E announces European tour dates.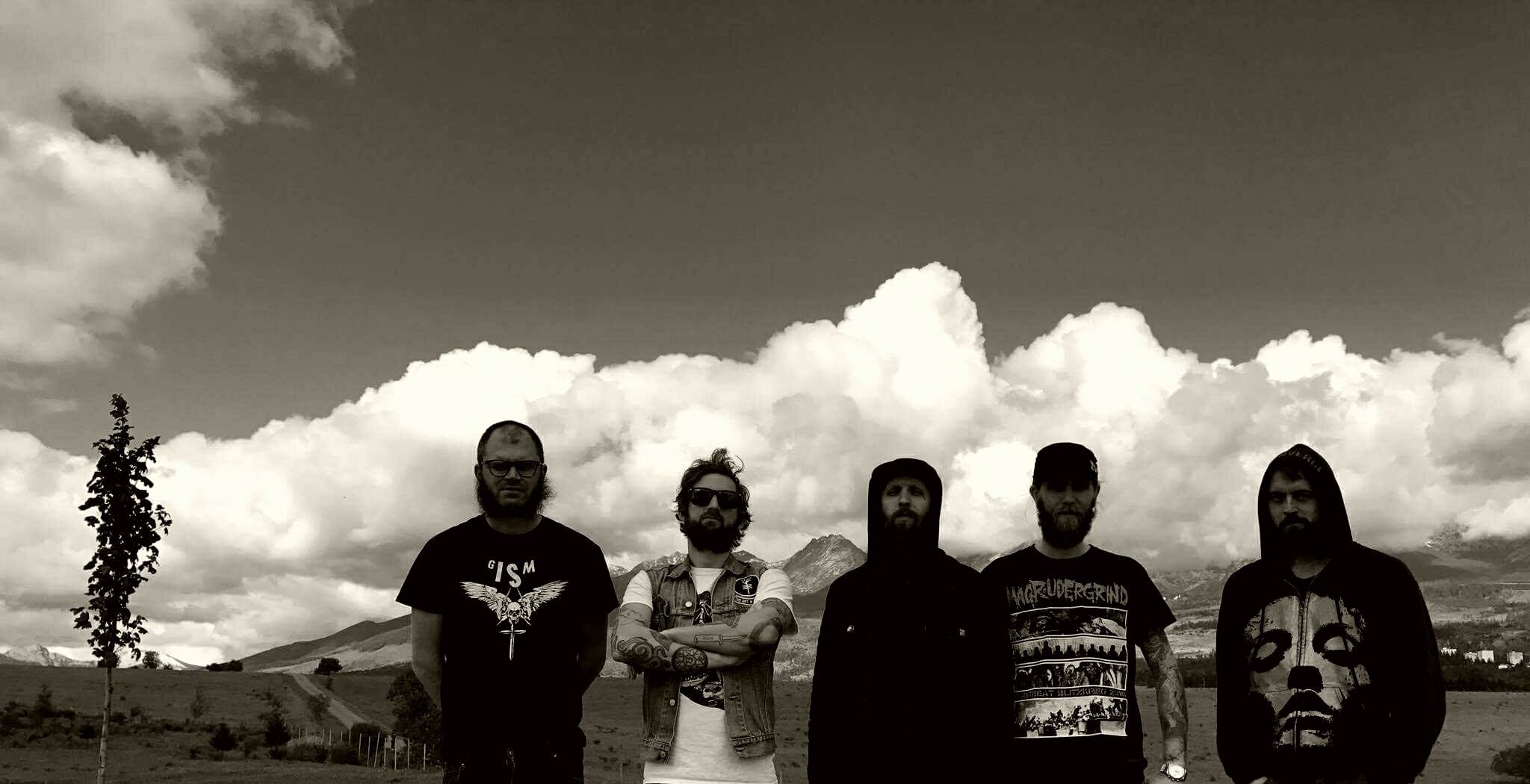 The Scandinavian metal-punk beast Fredag Den 13:e is ready to set Europe on Fire!
With their new album (Dystopisk Utsikt, order HERE), Fredag Den 13:e is demonstrating that Sweden is still capable of great records of heavy music for punk, metalheads and hardcore kids.
Tour dates are:
Göteborg SE 17-aug – Kulturkalaset
Malmö SE 24-aug
Oldenburg DE 25-aug – Kill The Plastic Smile Fest
Tübingen DE 26-aug
Nancy FR 27-aug
Marseille FR 28-aug
Zürich CH 29-aug
Prague CZ 30-aug
Dresden DE 31-aug – Paranoya Fest
Gdynia PL 01-sep
Flensburg DE 13-sep
Eindhoven NL 14-sep – Bloodshed Fest
Hamburg DE 15-sep
Don't miss the opportunity to see this incredible band live!
Full streaming and digital here: https://epidemicrecordshc.bandcamp.com/album/fredag-den-13-e-dystopisk-utsikt