WILD ANIMALS to tour the USA for the first time for two weeks on the West Coast.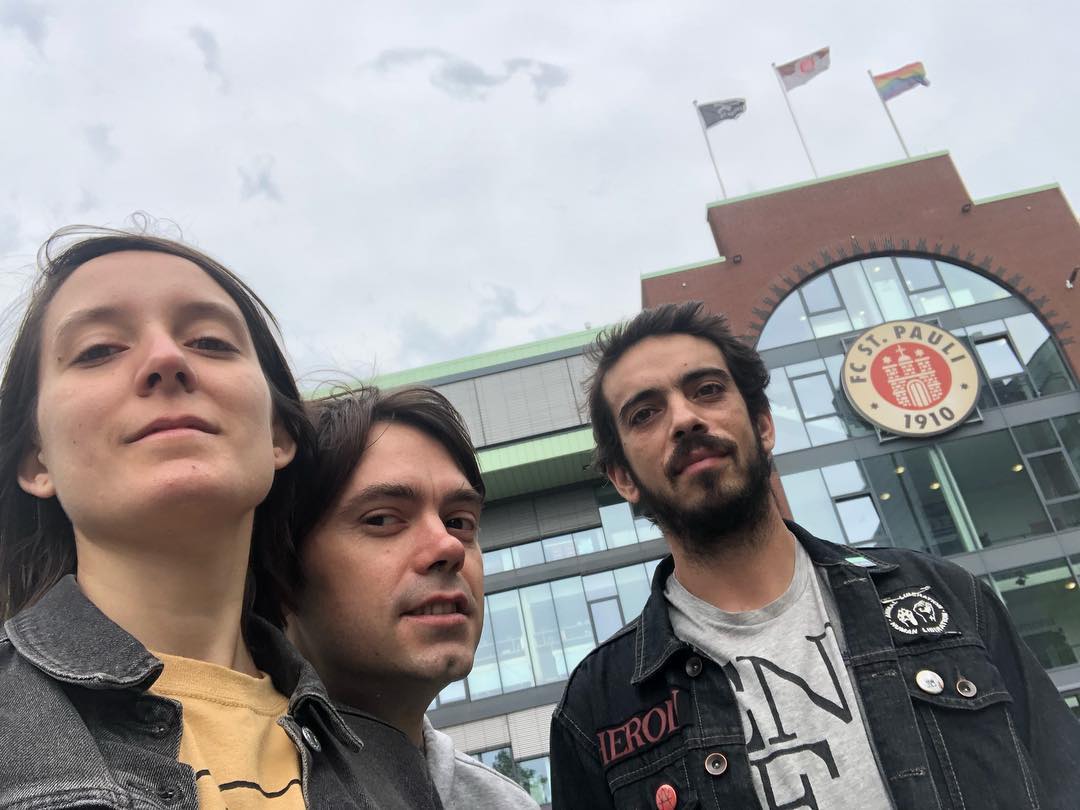 Wild Animals is leaving Madrid for the USA in September. This explosive punk rock trio has already conquered the hearts of half Europe and Japan with their signature fuzzy melodic punk and it's now ready to set California, Oregon, Washington State and Nevada on fire!
They have just released their third album, "The Hoax" (ORDER HERE!), which confirms the band's potential. Great songwriting and lively performances made this band one of the most amusing in Europe. They are going to show what they got along the West Coast:
09/02 Pomona, CA – Characters
09/03 TBC
09/04 Santa Barbara, CA – Central Library Faulkner Gallery
09/05 Santa Cruz, CA – Subrosa
09/06 Berkeley, CA – 924 Gilman
09/07 TBC
09/08 Portland, OR – Firken
09/09 Seattle, WA – Black Lodge
09/10 Olympia, WA – Le Voyuer *
09/12 Sacramento, CA – TBC
09/13 Fresno, CA – TBC
09/14 Las Vegas, NV – Dru's Shawteau (House show)
09/15 San Diego, CA – Gym Standard
09/16 Fullerton, CA – Riff Mountain
*The venue for this show is booked but the promoter can't do the show, if you know anyone that would like to help or have a band that want to play, please write the band!
Don't miss them if you live in one of these cities! They are absolutely amazing!
https://www.facebook.com/wildanimalspunk/
Full Streaming: https://epidemicrecordshc.bandcamp.com/album/wild-animals-the-hoax